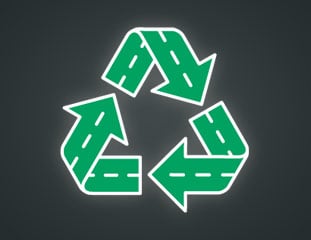 You might be surprised to learn that asphalt pavement is a 'green' paving solution. No, we aren't just jumping on the St. Patrick's Day bandwagon; asphalt pavement really is an environmentally friendly, green paving solution that provides many benefits to the local flora, fauna and water table.
Wolf Paving is proud to offer many 'green' paving solutions to meet you residential or municipal paving needs. In the spirit of St. Patrick's Day, take a look at some of the 'green' benefits of asphalt.
Did you know just how 'green' asphalt pavement was? Enjoy your St. Patrick's Day celebrations and don't forget these 'green' facts about asphalt pavement!
For more information on Wolf Paving or to request a free quote for your next paving project contact one of our two offices. If you live or work in the Milwaukee area, call us at 262-965-2121. For the Madison area, call us at 608-249-7931. We have been in business for more than 70 years.